Welcome to Our Company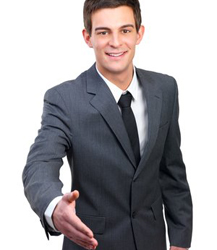 Welcome to the world of Golden Scampi Feeds Company. We are the fastest growing concentrate feed manufacturers, based in India. We are among the first ones to export our animal feed supplements across the border and now we are termed as few of the leading suppliers, situated in India. We value our relationship with our customers, thus we try to cater better services each & every time we serve our customers.
Our animal poultry feed is of premium quality and is unmatched. We do not compromise on quality of our products which is evident by the level of trust and confidence we have achieved for ourselves among our clients in the last few years. Our products are known for the supreme quality and peerless purity they possess. Our products are treated and developed in extreme hygienic conditions.
Our products are simply fabulous and highly hygienic, which are timely provided to our customers. We know the value of our customers' time that is why our main consent is to deliver our products punctually. With our efforts and high quality products we have been able to reach a level where no other company has reached. Our poultry products are easily available in the market at the modest prices.
Our Quality Statement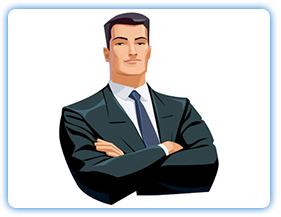 Golden Scampi  Feeds has developed a special quality programme that focuses on animal feed safety as a component of overall food safety. The underlying view behind this programme is that animal feed and food for human consumption can never be viewed in isolation from one another. In addition to safety, the nutritional quality of food is of vital concern within this common quality policy. 

Powered by